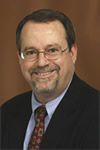 MatterCode is the best time and expense system I have ever experienced. It is easy to install and even easier to use. Because it is web based, time can be entered via computer, iPad or smart phone (I have used all three devices). Therefore, time and expense input while traveling is no longer a burden. Lastly, you only pay for what you use (number of persons capturing time and expenses), and the number of users can be modified based on your project. You truly only pay for what you use.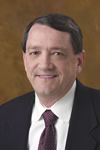 Where has MatterCode been? Being in the Crisis Management business for the past fifteen years, I have never seen a better, easier time and expense keeping program than MatterCode. It provides all the tools necessary to effectively manage our billing process. Being able to see the firm's billing activity at a glance provides an effective tool to manage capacity utilization and keep costs in line with revenues. MatterCode's customer support has been above and beyond the call of duty.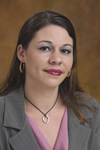 My employer has me entering time and expenses in this new MatterCode program and I just wanted you to know that this is the easiest time and expense keeping program that I have ever used. I love the fact that everything is so easy to get to and it's all in one place. I didn't even need you to train me on it and I figured out where things were very easily. I thought you should know that I think this is a great program and I love it! You just made my life (and my employer's) so much easier! Thanks!
- Isa Rivera